Internal Routine Testing On Finished Products
In process testing include Set Time, Rise (loss of entrapped air under vacuum), Flow time & Viscosity. If any of these specifications are not met during batch processing control, additions are made to the batch and it is re-blended and tested again.
Every batch of investment plaster that is manufactured undergoes a full casting trial as a Factory Acceptance Test (FAT). Subject to this FAT passing and all other parameters being within specification, products are then released for despatch.
At the request of the customer Certificates of Conformity (C of C) can be issued detailing actual batch test results versus product specification for the following parameters: Gel Time, Gloss off,Viscosity and FAT Casting Results.
A 2kg sample of each batch of investment plaster produced is retained and stored for 12 months.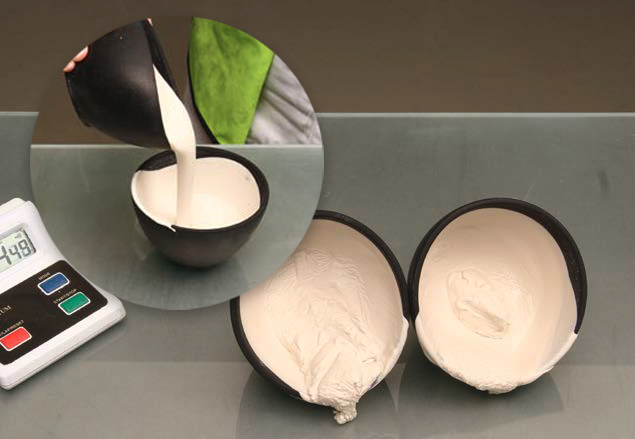 Pour Test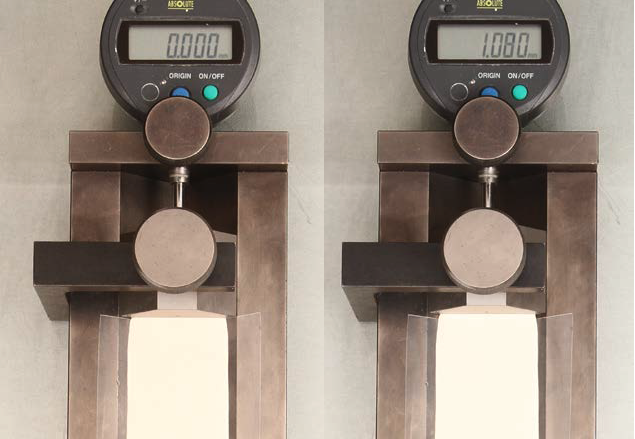 Setting Expansion Test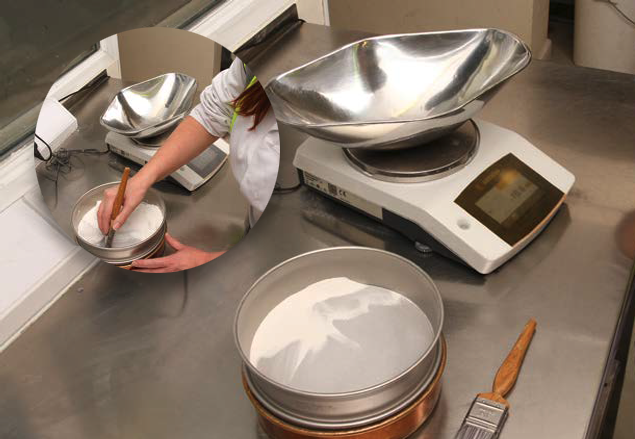 Sieve Test